Best Free Stock Photo Sites To Use In 2018
Many of these photographs are free from copyright restrictions or licensed under creative commons public domain dedication. This means you can copy, modify, distribute and perform the work, even for commercial purposes, all without asking permission.
However, some photos may require attribution. We've done our best to identify which license they fall under but we still advise you to do your own research and determine how these images can be used.
With that out of the way, let's dive into our top picks for free stock photos.
has a large selection of beautiful free stock photos and high resolution images. The site also has a very handy search feature making it easy to browse through the thousands of images available. In addition, the site tracks views and downloads so you can find the most popular photos available.
StockSnap adds hundreds of images on a daily basis and all photos are released under creative commons public domain – no attribution required.
Karolina, a web designer from Poland, is the creative eye behind this awesome resource for high-quality photos. From fashion to food to landscapes, her images cover a variety of different scenarios. And users have the freedom to use them for anything they'd like — commercial or not.
While there are no formal attribution requirements, Karolina does ask that you include photo credit with a link back to the site when possible. This request will help her grow the website, and in turn, provide even more awesome photos for everyone to use.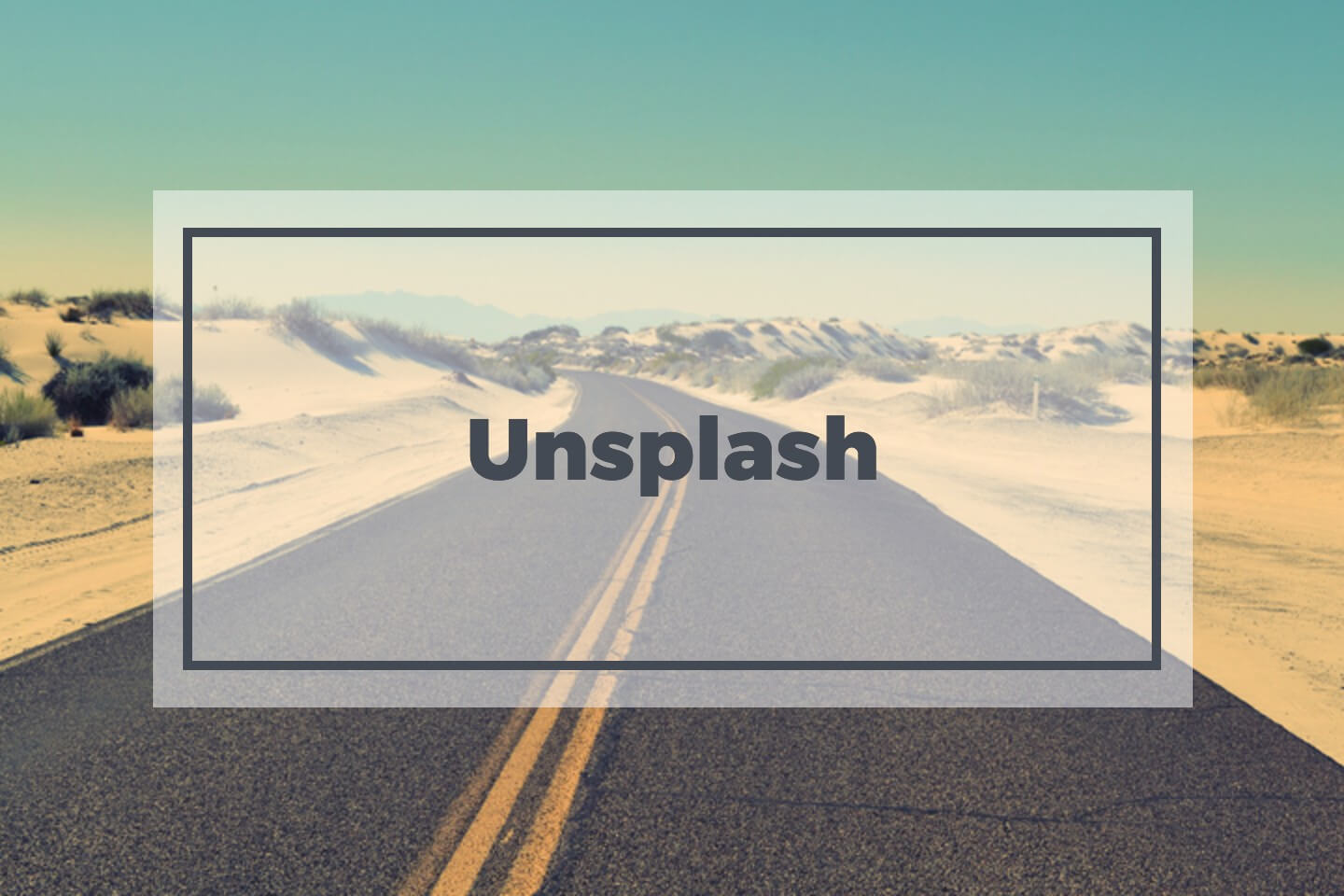 Unsplash offers a large collection of free high-resolution photos and has become one of the best sources for stock images. The Unsplash team combs through new submissions and features the very best photos on their homepage. All photos are released for free under the Unsplash license.
All of the photos on the Freerange website come from a pool of both in-house photographers, as well as a growing community of external contributors.
Not only is there a lot to choose from, but the photos are good quality, too: "Images provided directly (in-house) by Freerange Stock originate one of two ways. They are either digitally photographed on Canon DSLR cameras or they are a high resolution (4000 dpi) Nikon scan of an original 35mm slide," according to the site's 'About Us' section.
Pixabay is another image repository which integrates images from other image hosting sites. They attempt to gather the very best of free stock images for your own personal or commercial use.